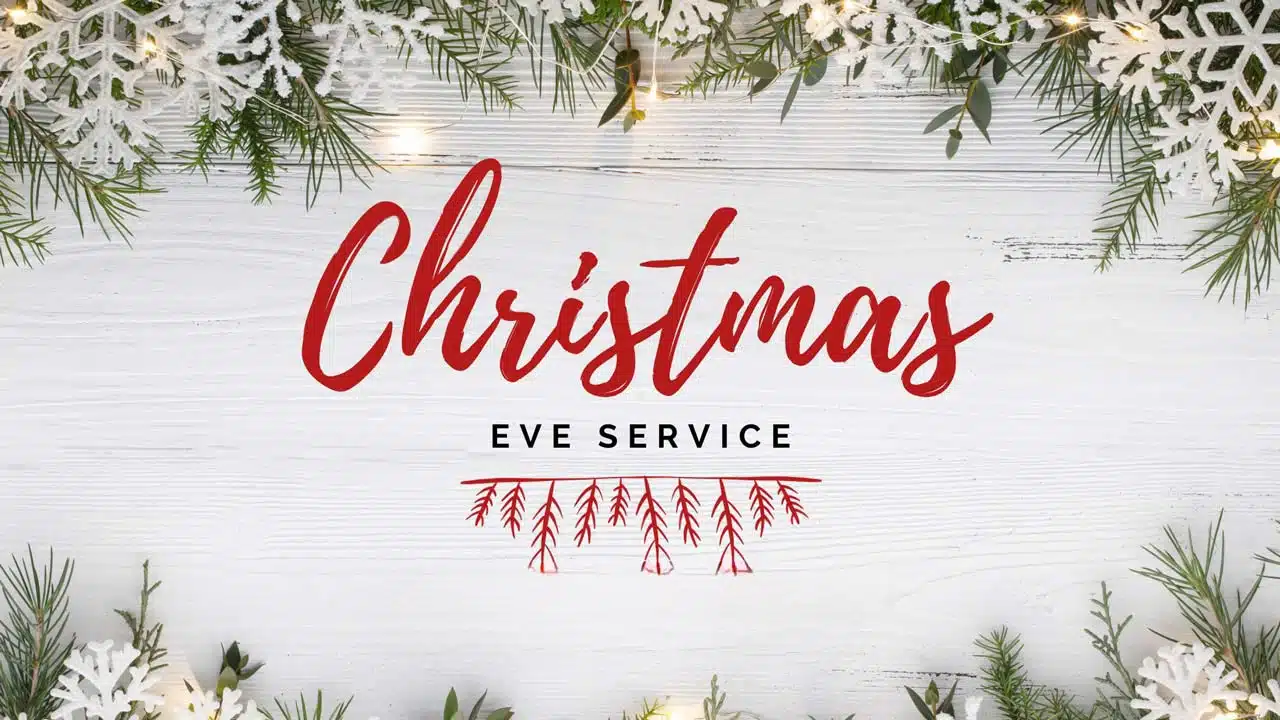 Christmas Eve Candlelight Service
5PM | 12.24
Experience the sacred beauty of Christmas at our Candlelight Service this Christmas Eve. Join us at Community Baptist for a reverent celebration, where hymns will echo and candles will illuminate the sanctuary. Come with us in worship as we reflect on the true meaning of Christmas and celebrate the coming of our Savior.  #ChristmasEveWorship #CandlelightService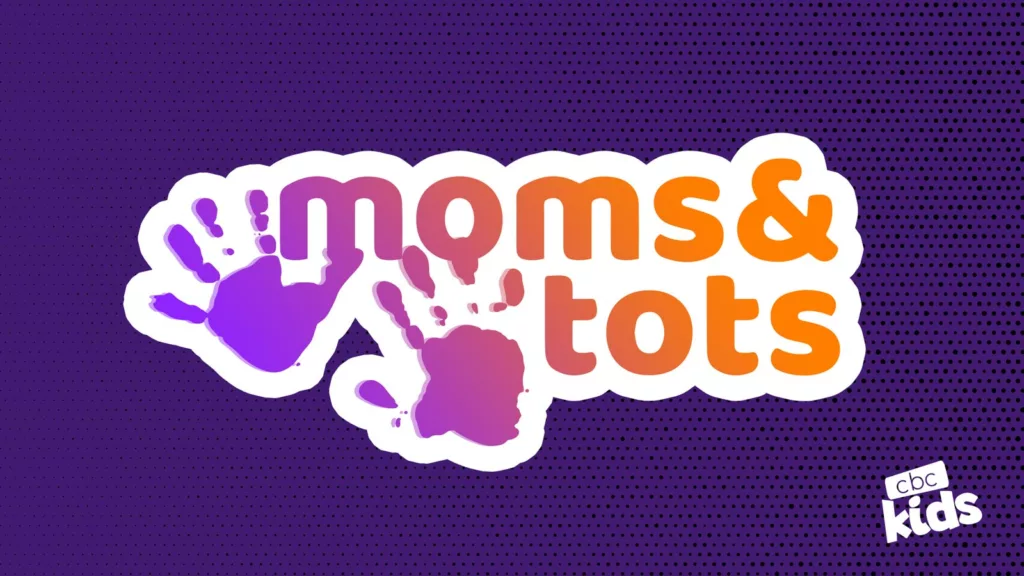 moms & tots
2nd & 4th Tuesday from 10-11:30AM
Come chat with other moms over a warm cup of coffee or tea and let the little ones play in a fun, safe environment. You will find a friendly welcome when you step inside. Moms & Tots meets the 2nd & 4th Tuesday of every month during the school year from 10:00am-11:30am!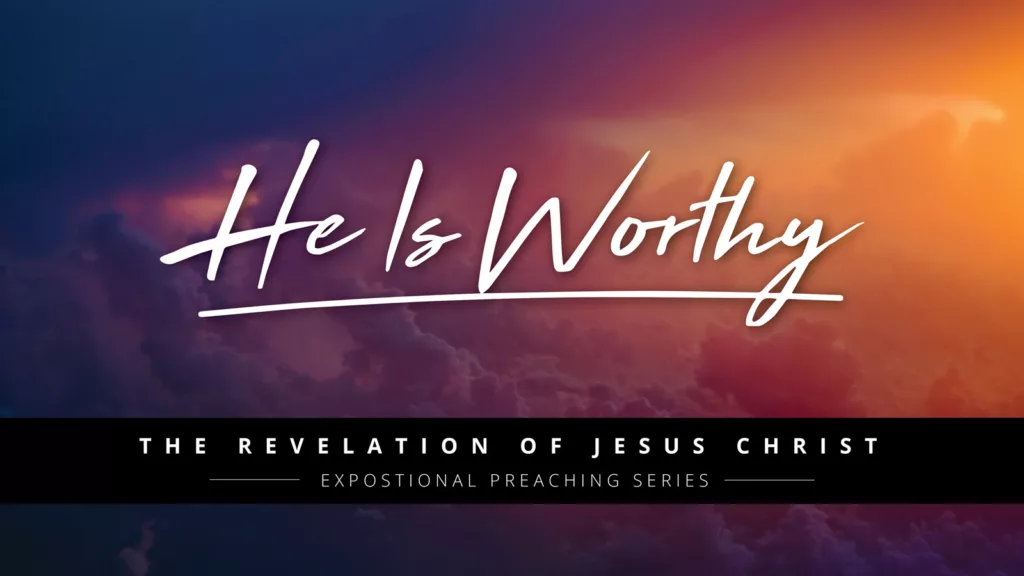 Current Sermon Series
Join us on a journey through Revelation in our series, "He is Worthy." Each week, we'll uncover the truth that Jesus Christ is the central theme of this often misunderstood book, revealing His sovereignty, love, and victory. Through vivid imagery, we'll explore Jesus as the Alpha, Omega, Lamb, and conquering King, drawing us into profound worship and deepening our walk with Him. Join us as we exalt and worship our unrivaled Savior.