Our Purpose is People
Groton, CT
Sunday Mornings
9:00 + 10:30am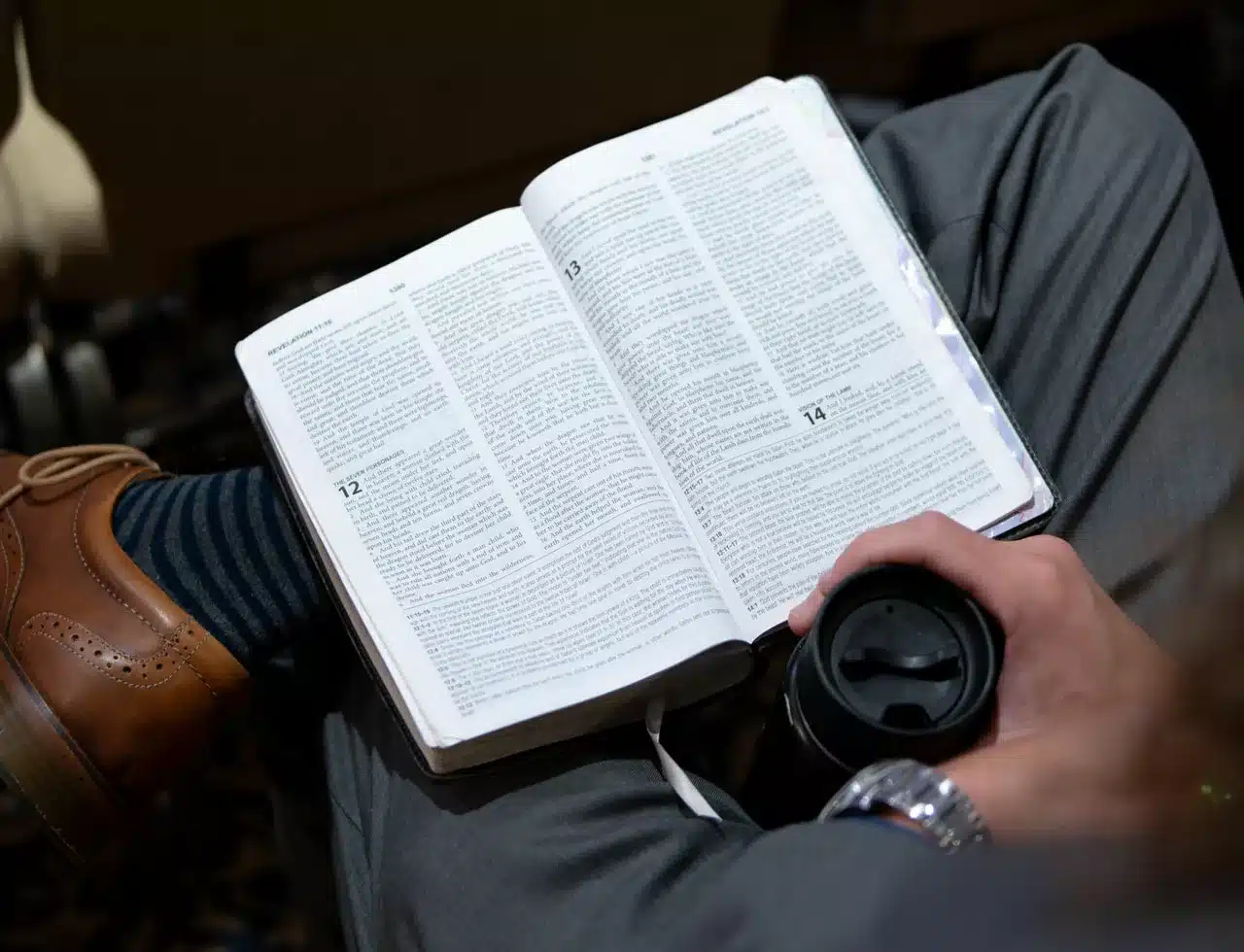 A Gospel-Centered Church in Groton
We're a community of Christian believers centered in the gospel – the good news that God, through Jesus, has come to reconcile sinners by His grace and for His glory. We would love to see you this Sunday for worship at 950 Gold Star Hwy, Groton!
For the Family
KIDS (birth-6th Grade):
Sunday || 9:00 & 10:30 a.m. + Wednesdays || 6:30PM
TEENS (Jr & Senior High):
Wednesdays || 6:30PM
YOUNG ADULTS :
Thursdays || 6:30PM (offsite)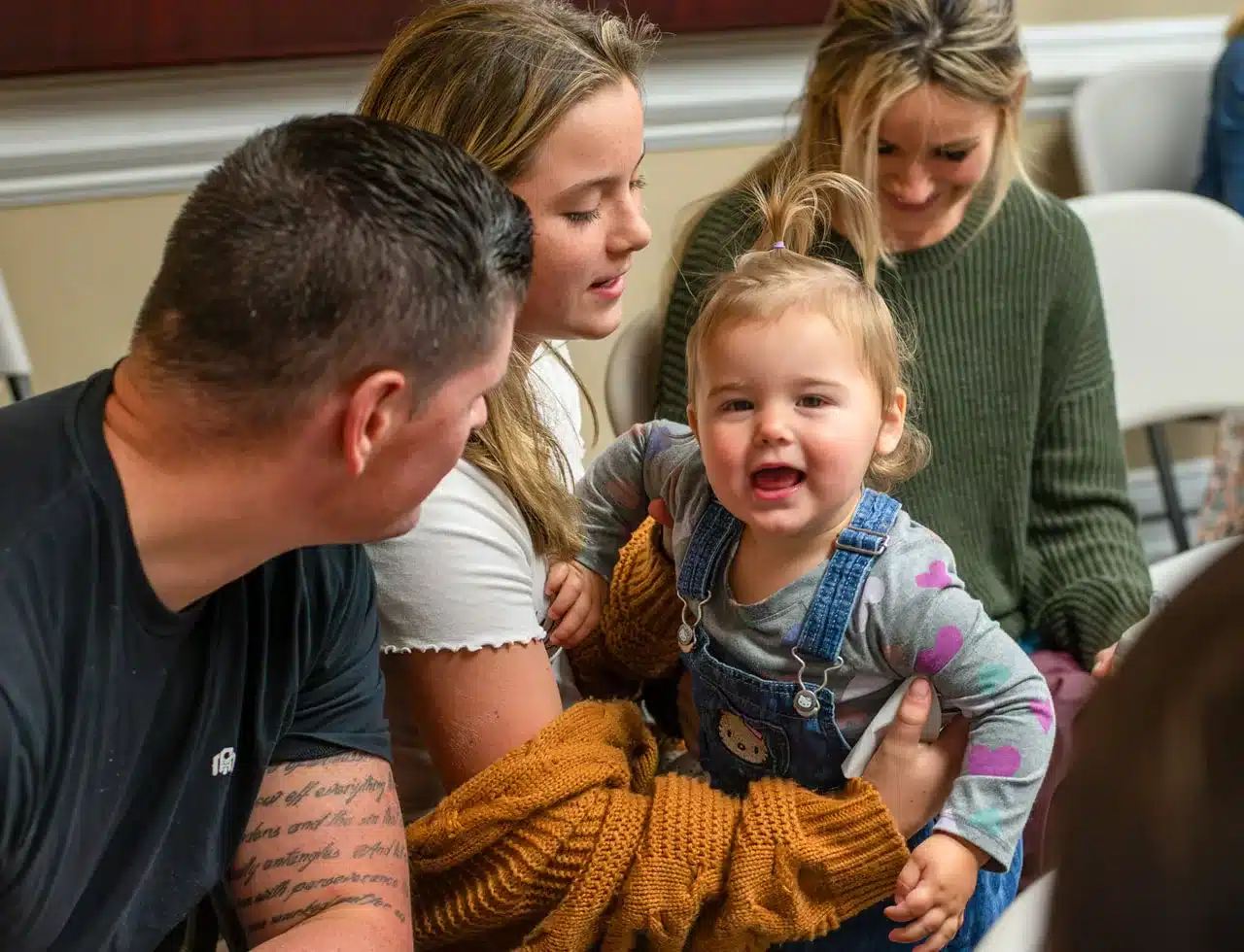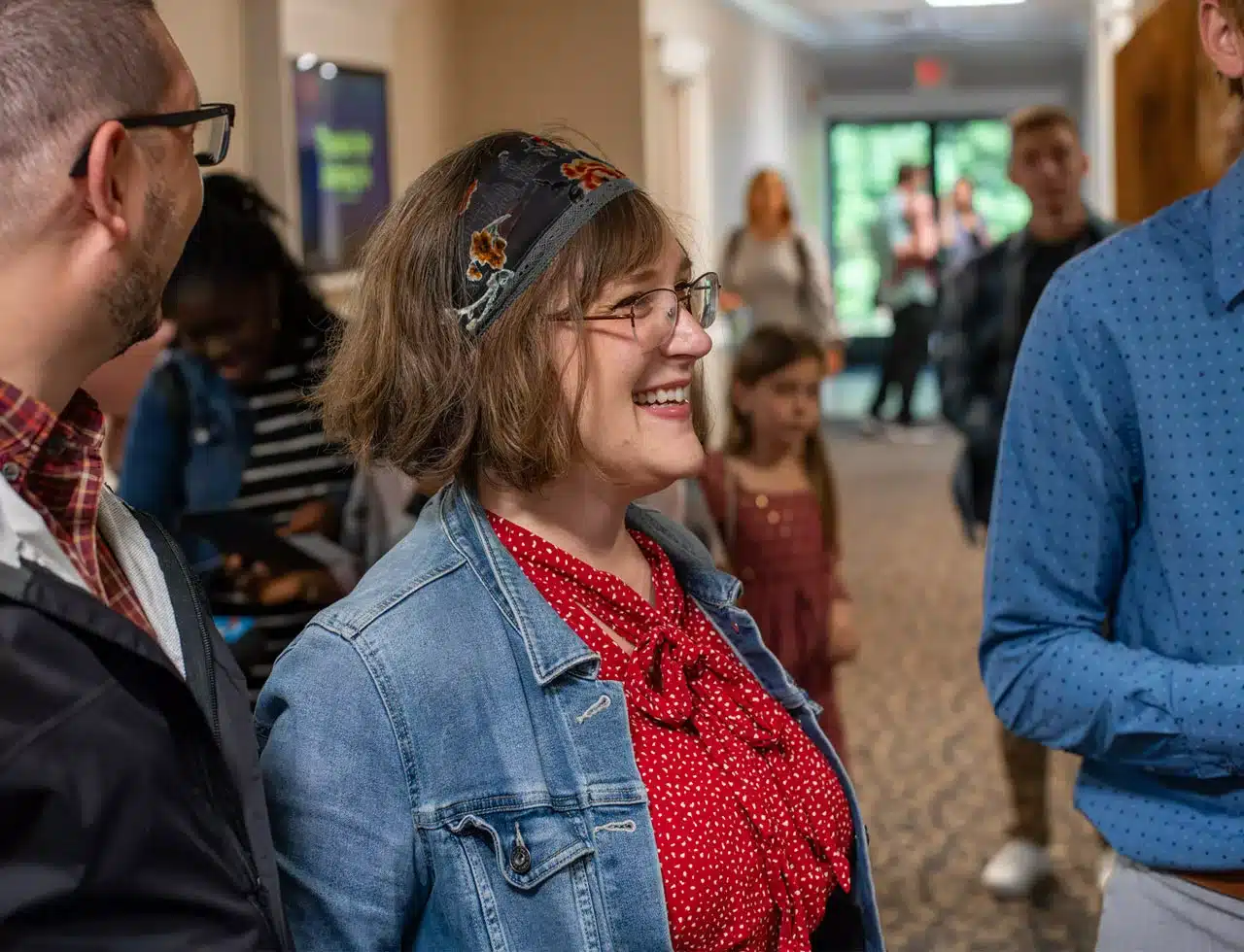 What To Expect
We all want to know what we're walking into – especially when we're walking in for the first time. Watch a past Sunday gathering and find details about what happens from the minute you pull onto the church parking lot to the moment you head out to lunch.